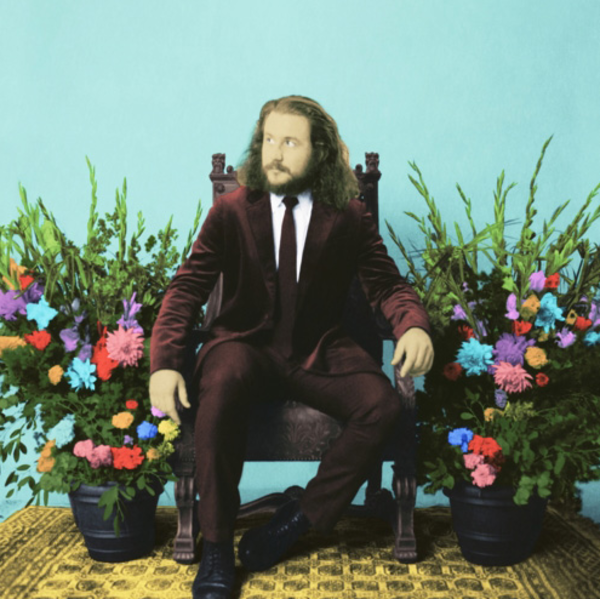 Jan.16.2013
Solo dates on sale TODAY!
At 6:55 AM
We are excited to announce two upcoming Jim James shows in February!
As usual, we are giving Roll Call members first crack at tickets.
Roll Call presales for the following two shows will begin TODAY January 16th at 3pm EST. Tomorrow at 10am EST, we will open the remaining allotment up to the entire My Morning Jacket mailing list, if there are any left.
2/18 - Philadelphia, PA at Johnny Brenda's
2/19 - Brooklyn, NY at Music Hall of Williamsburg
To purchase tickets, simply log in to your Roll Call account at mymorningjacket.com and visit the Tour page, find your show and click the TICKETS button.
If you experience any issues, please reach out to us at support.groundctrl.com or 877-GND-CTRL (Monday - Friday between the hours of 9am and 5pm PT).
Additionally, on sale right now with limited space available is a very special performance at NYC's Sleep No More presented by Rdio. Tickets can be found here in very limited quantities for this unique experience that also includes entry to the Sleep No More performance.
See you at the show!