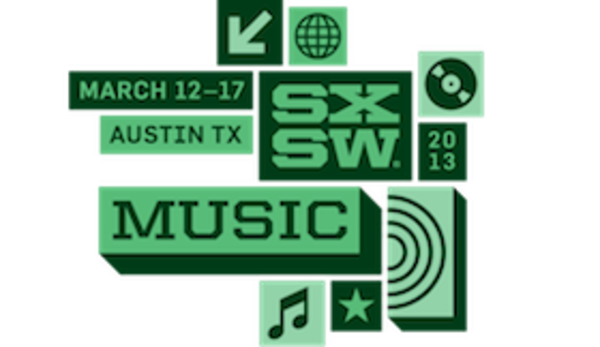 Feb.20.2013
SXSW 2013: Featured Speaker + Flaming Lips
At 11:58 AM
We are pleased to announce Jim James as a featured interviewee at SXSW 2013. Join for a special interview conducted by Bill Flanagan of MTV Networks, on Wednesday, March 13.
Friday, March 15, Jim will join the Flaming Lips for their return to SXSW with a free show at Auditorium Shores! Gates open at 3:30pm.
Wednesday, March 13
SXSW Interview: Jim James
3:30 - 4:30 PM
Austin Convention Center, Room 18ABC
Find more information here.
Friday, March 15
5:00-9:30 PM
Town Lake Stage at Auditorium Shores
-Divine Fits
-Jim James
-Flaming Lips
Find more concert info here.