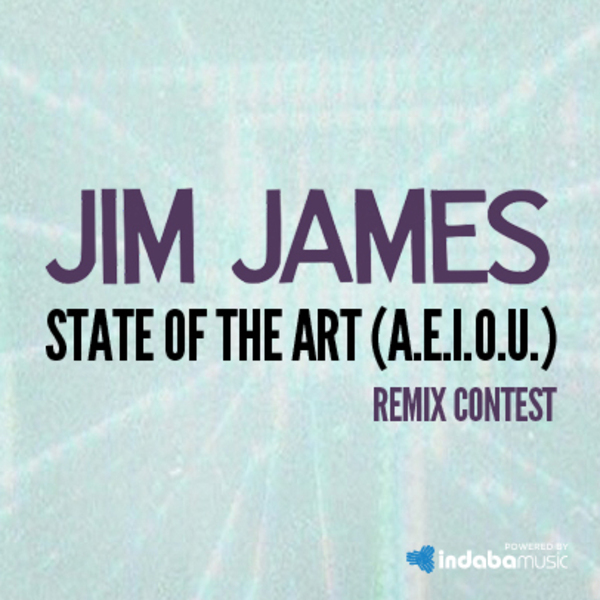 Sep.26.2013
Indaba Remix Winners
At 2:21 PM
thanks so much everyone for submitting to this contest and taking the time to do these wonderful remixes. i enjoyed each and every one and it was very hard to pick....BUT...we have chosen ROBOT TOAST as our winner!
also would like to give honorable mention to:
pReZnTeNz
sonic warfare
and
Krkgrd
for their hella-fied remixes
thanks again everyone for entering!